On July 1st, 2022, Sanger West High School officially became Sanger Unified's second comprehensive High School in Sanger Unified. Our doors opened in August 2020 to 300 freshmen students. The district plan was to grow by another grade level each subsequent school year. For the 2022-23 school year we have 1,041 students enrolled in grades 9-11. We have a diverse population of students (Hispanic, Whites, African American, South East Asian and Middle Eastern). Our enrollment boundaries are based on Elementary sites, with John Wash, Sequoia, Lone Star and Del Rey feeding into Sanger West. The school when complete will hold an enrollment of 2,500 students. Over the next few years, our school site will continue to grow in student population, staffing, course offerings and opportunities for students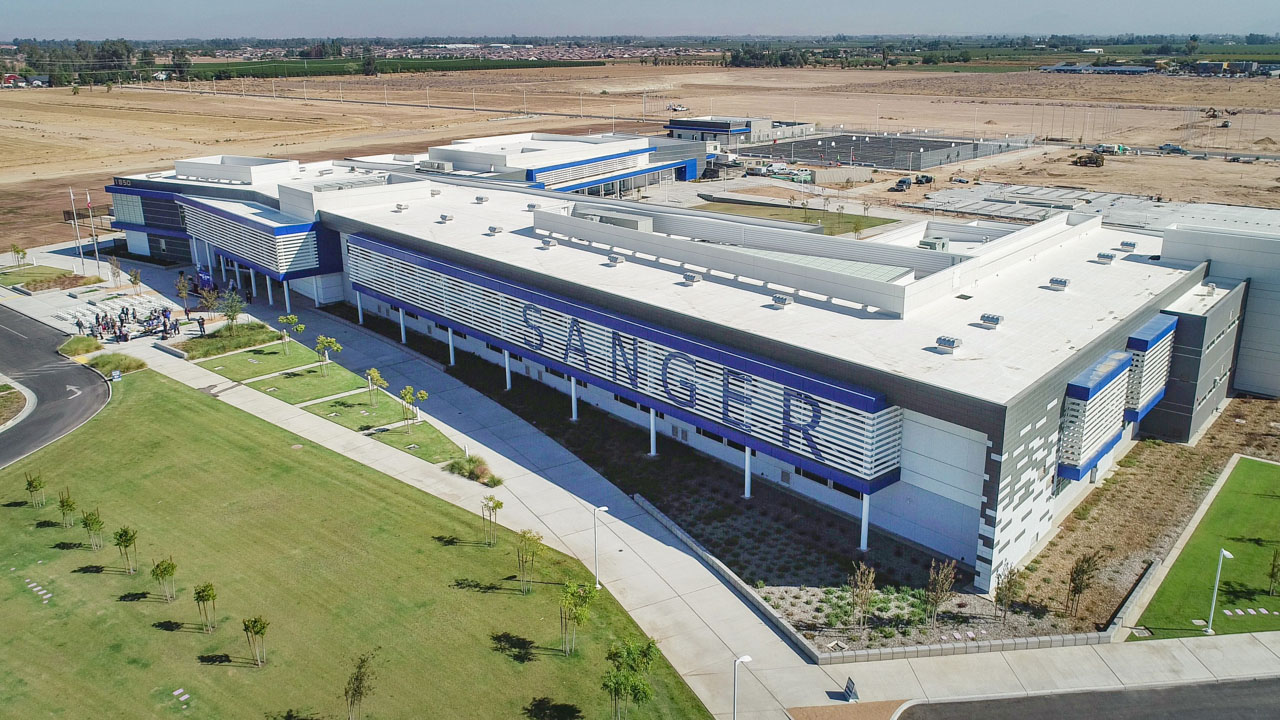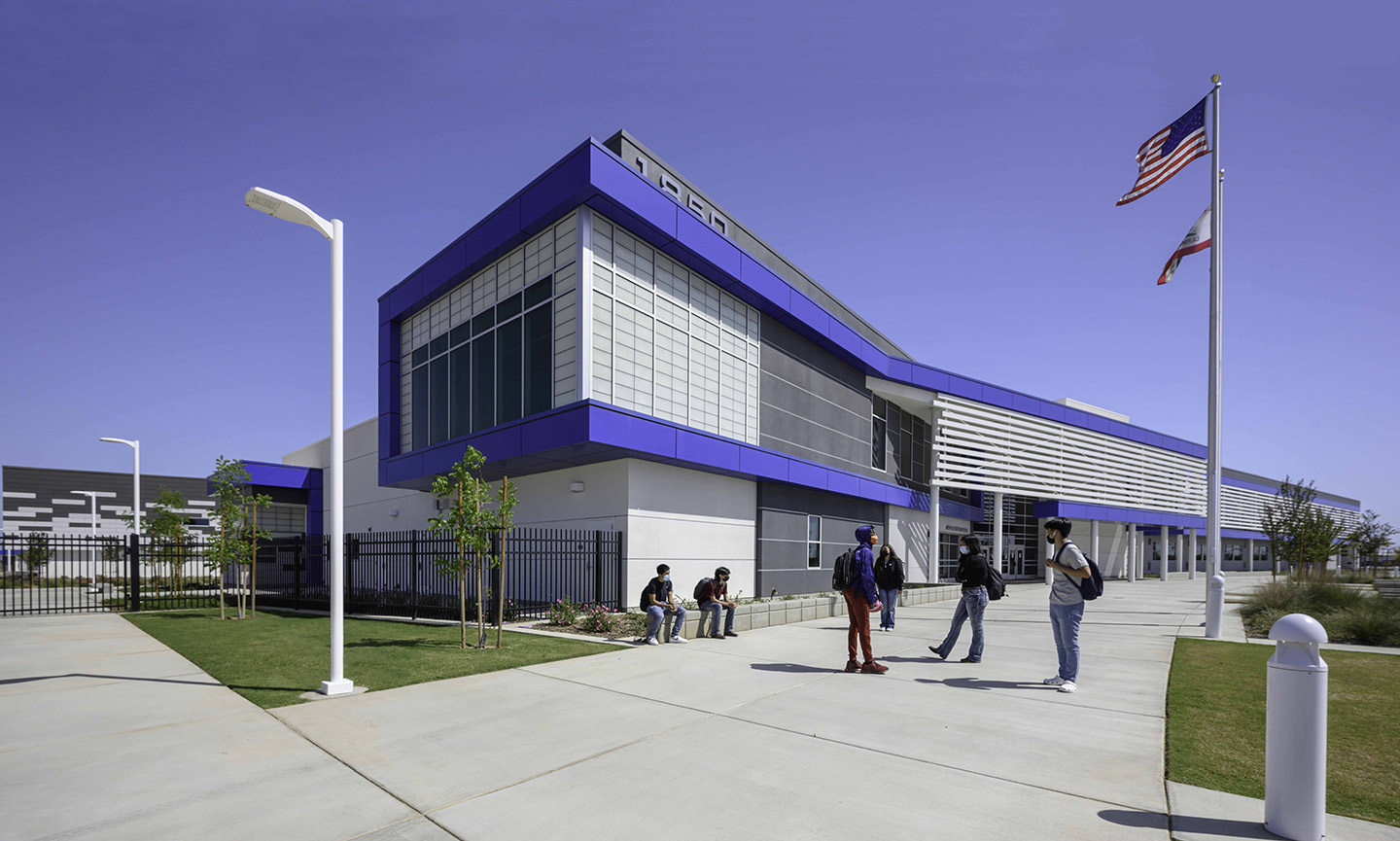 We currently have Pathway programs that are either two or four years. Our 2 year pathways are Digital Arts and Media, Public Safety and Health Sciences. Our 4 year pathways are PLTW Engineering, Education, Computer Science, and AP Capstone. Our pathways allow our students to earn college credits while garnering field experience in the industry they are interested in.
We are offering a variety of clubs and organizations on campus for our students to get connected with our campus. All clubs are student led. Every student has an opportunity to start a club that resonates with them. We are in our inaugural year of our Athletics Program, Drama and Musical programs.
Sanger West is built on two things, student relationships and a positive school culture. Our teachers have flourished with the use of Guaranteed Viable Curriculum/Instruction and continue to better support students through the Professional Learning Community (PLC) process.
Our hive will be an inclusive community of elite life-long learners that values integrity, innovation, and collaboration.
Increase student achievement and close the learning gaps for all students.
School-wide Learning Outcomes (SLO's)