State of California Department of Education Permit to Employ and Work.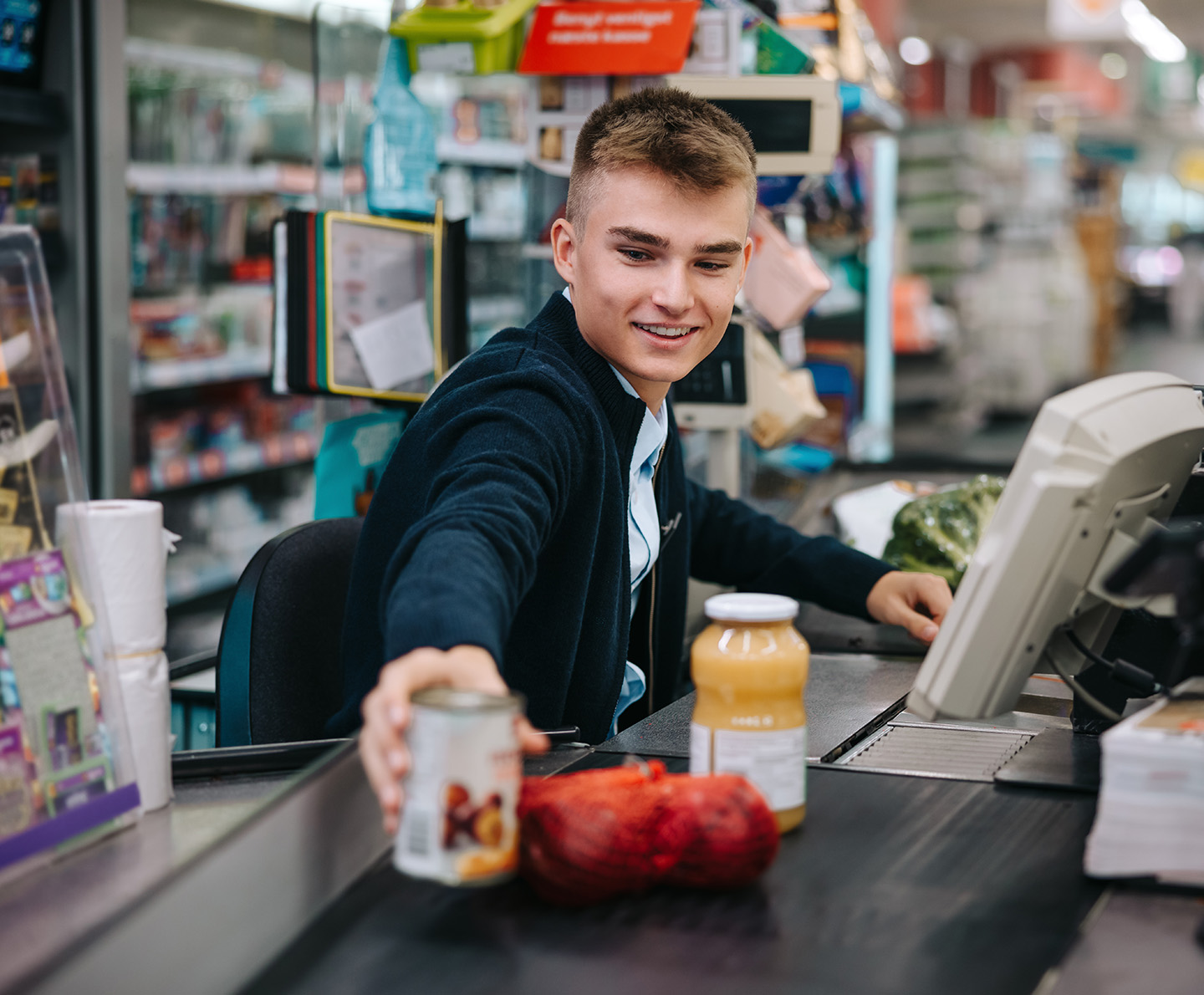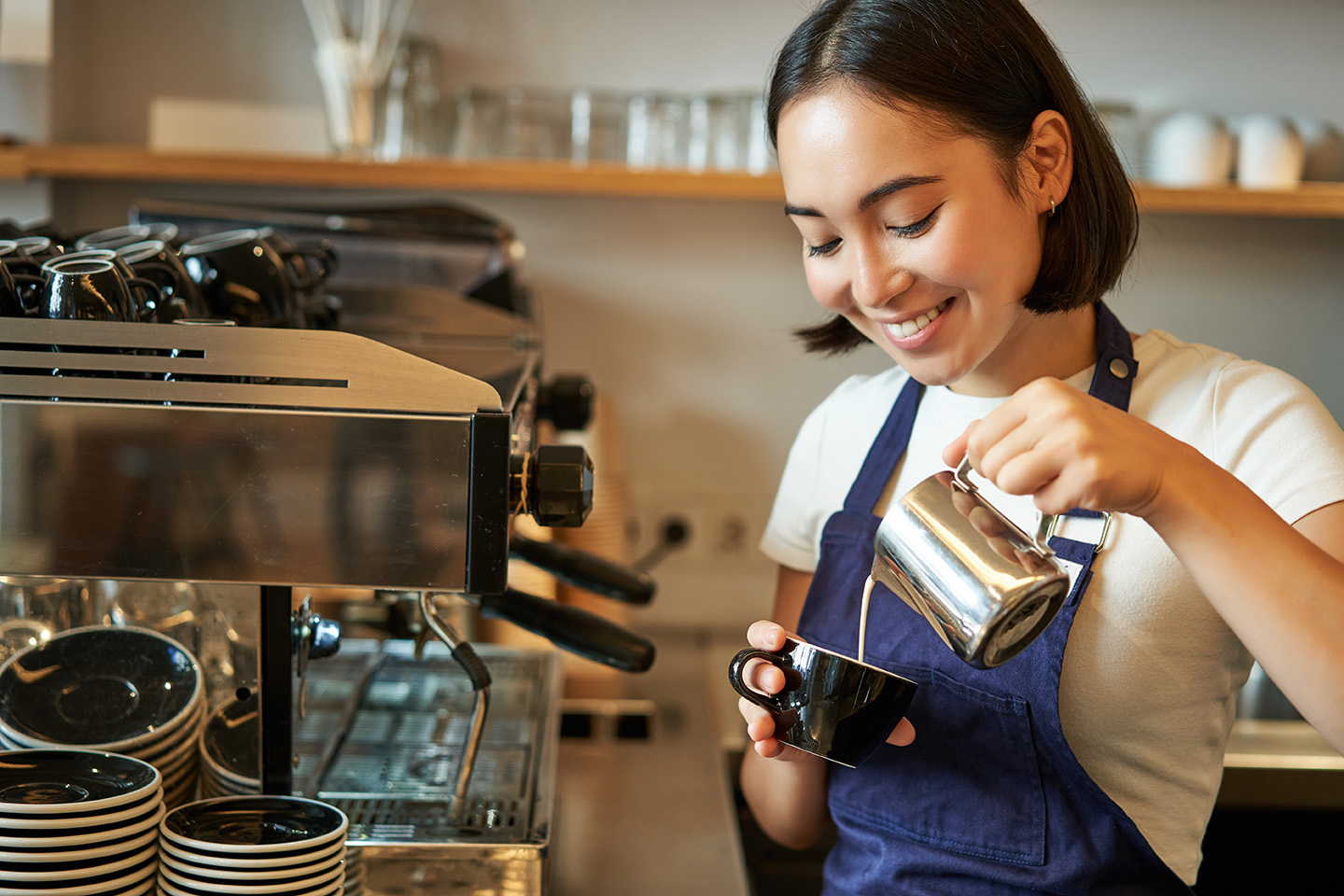 STEP 1
Download, print, and fill out this form.
---
STEP 2
Scan and email your completed application to norma_vargas@sangerusd.net and you will be contacted via phone or email once your permit is ready (usually within 24 hours).
If you don't have access to a scanner, please contact Norma Vargas via email or call (559) 524-3100 for an appointment to come into the office to drop off the application.
---
Please do not stop by the office for a work permit unless you have a scheduled appointment.
** If you are 18 years of age, you do not need a school work permit **
Starting August 22, 2022 parking permits will be strictly enforced.
Student vehicles parked without a permit may be towed at the owners expense and parking privileges may be revoked.
Permits can be picked up in the front office after an application has been submitted.
Must be a licensed driver to apply.
Login using your SUSD Google Account to complete the 2022-2023 Sanger West High School Parking Permit Application.