Career Technical Education (CTE) Program at Sanger West High School
Sanger West High School offers optional career pathways that help students with their transition to college in their chosen field. Pathways are not required, but are great opportunities to give students a head start in their postsecondary education and future career of interest.
Work Based
Learning Environment
Enroll in College
Dual Enrollment Courses
Possibility to earn
Skill Based Certifications
Earn Associate's Degrees (Wonderful Ag. Prep Only)
College and Industry
Field Trips
Industry
Partner Mentorships
Participate in Pathway Related Competitions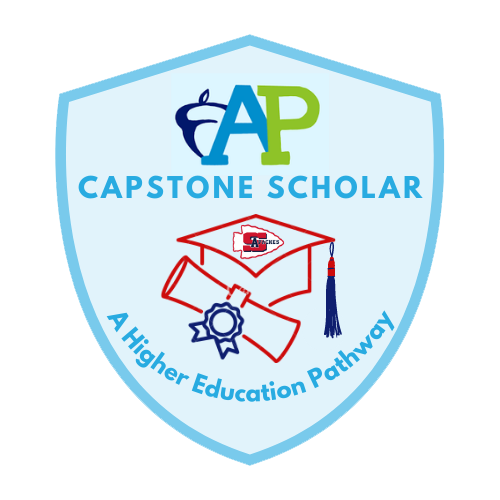 The AP Capstone Pathway is a Higher Education Pathway designed for students who are planning to attend a 4-year public or private university after high school. AP CapstoneTM is a diploma program from the College Board based on two year long AP courses: AP Seminar and AP Research. Individual AP courses could be taken concurrently while participating in other pathways offered at Sanger High School.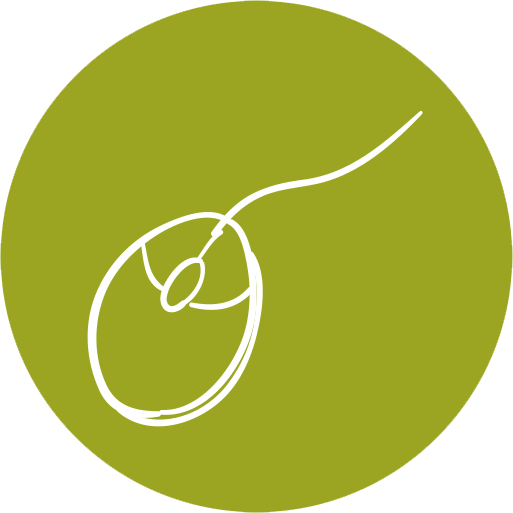 In the Computer Science Pathway, you will develop skills in the use of algorithms, computer programming, operating systems, web design, and computer networking, all skills necessary for your post secondary education, and future entry-level positions in computer, communication, industrial technology, and robotic automation fields.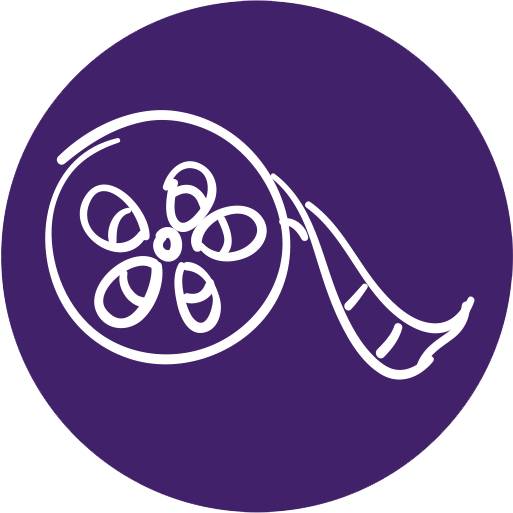 Digital Arts & Media Pathway
Digital media is the study and application of multi-platform tools such as computers, cameras and industry software to create communication in a modern world. Courses in the Digital Arts & Media Pathway at SHS combine competencies in digital animation and photography, video and print production, as well as foundational knowledge in graphic design.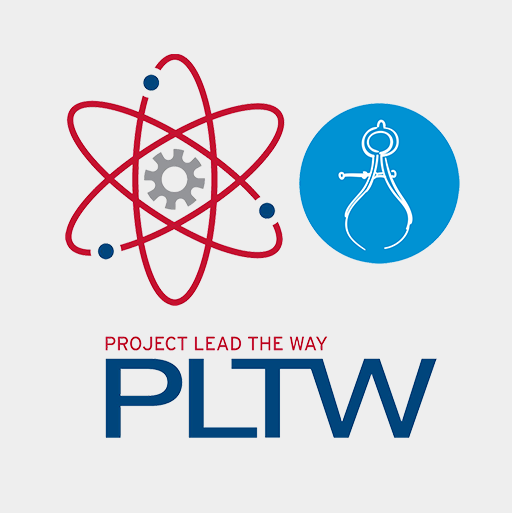 Engineering Technology Pathway
In the Engineering Technology Pathway students demonstrate their knowledge of environmental sustainability and digital electronics by focusing on applying natural science and engineering principles through hands-on learning, activity and project-based (APB) team approaches, computer simulations, and industry standard technology to the development and design of food production and environmental conservation.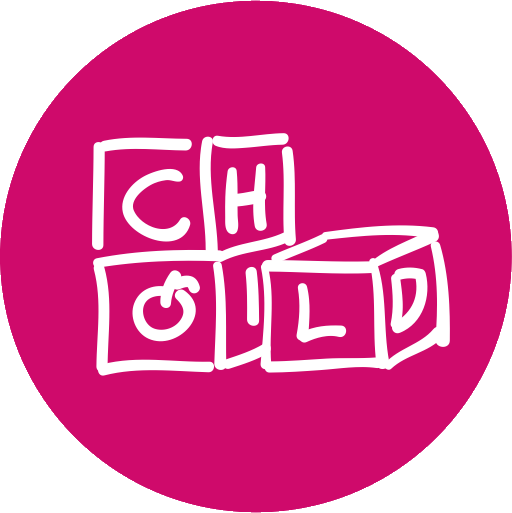 Education Pathway coursework, you will explore how to create digital content and also get hands-on project experience with elementary and high school students. This pathway will give you the opportunity to experience the many different disciplines of education, preparing you to embark in your education post-secondary studies, and to consequently transition into a highly skilled and rewarding career.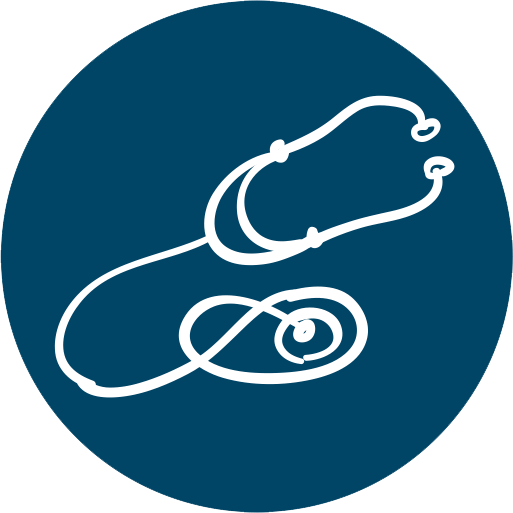 The Patient Care Pathway will prepare you with the concepts  and skills needed toward becoming a competent and productive health care professional. You will learn about medical terminology, body systems, standard precautions, medication dosage calculations, and ethical and legal responsibilities of a healthcare worker.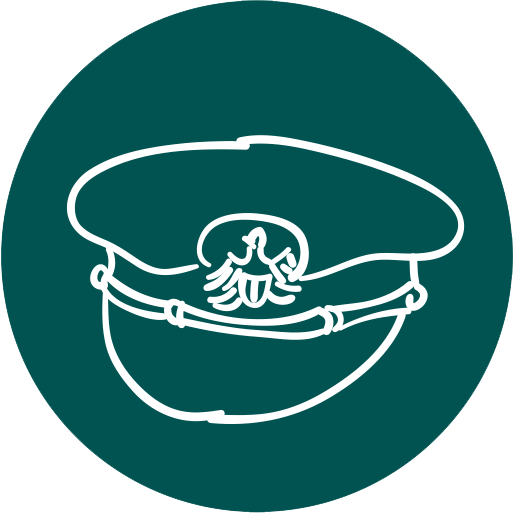 The Public Safety Pathway at SWHS will give you an academic and career foundation in the public safety sector. You will learn about the theories, principles, and techniques used in occupations that fall under the heading Public Safety, including police, corrections, and homeland security. In this pathway, you gain experience through classroom instruction and hands-on training in policies, procedures, and skills needed in services that are provided for the safety and security of people.